Welcome to @/Arpro Support

@/Arpro Solutions Manuals
"The way Intellectually FUN people like to learn!"
Which @/Arpro program are you using?
Control and monitoring of costs and business revenues, guiding decisions to optimize available cash-flows.
Manuals
[New Ticket]
@/Arpro TA Analytical Accounting
The enterprise solution for managing client relationships as well as any activities for the provision of services, equipment and/or rentals.
Manuals
[New Ticket]
A powerful solution for controlling production flow, from planning orders to the job orders and launches management.
Manuals
[New Ticket]
Simple solution to manage the transport movements, integrated with the company billing system.
Manuals
[New Ticket]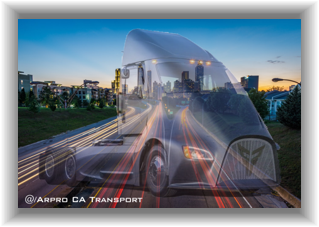 In order to streamline support requests and better serve you, we utilize a support ticket system. Every support request sent by email is assigned a unique ticket number, which you can use to track the progress and responses online. For your references we can provide complete archives and history of all your support requests. A valid email address is required to submit a ticket.
Among the different features of the @/Arpro Solutions, you can use valid tools created to support your application learning phase and available on our web-based education platform. This continuously evolves with our application technology, allowing you to easily get onboard with a first base of knowledge.