Join the Team
Our proposal is very simple; only YOU can decide to resell @/Arpro solutions or even offer technical support to customers, if qualified. In any case, there is no fixed-year contract or sales quotas to meet, just simply agree to a commitment of collaboration with mutual respect.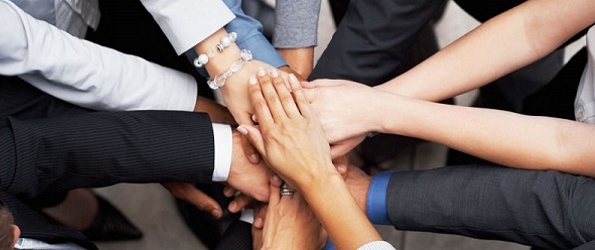 To become one of our Authorized Dealers, please fill out the form or send an email to sales@arpro-solutions.com, shortly you will be contacted by one of our representatives.
Loyal collaborations that give added value to our applications:
GLOBAL PARTNERS UNITE!