Join the Team & Prosper
Join the team and let's prosper together, so we can all get a piece of the pie. Our proposal is very simple; only YOU can decide to resell the @/Arpro® solutions or even offer technical support to customers, if your qualified. In any case, there is no fixed-year contract or sales quotas you have to meet, just simply agree to a commitment of collaboration and with mutual respect.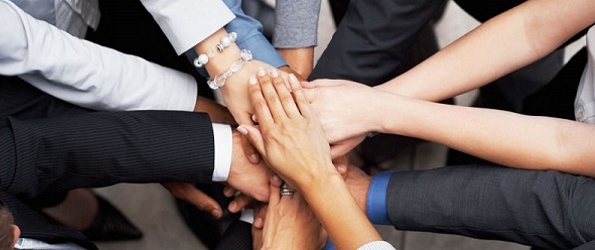 When you join the team we always prosper together because teamwork works!
To become one of our Authorized Dealers, please send an email to sales@arpro-solutions.com, shortly you will be contacted by one of our representatives.
In this list, we have some of our Loyal collaborations that give added value to our applications:
GLOBAL PARTNERS UNITE!