Total support for you and a big @/arpro welcome!
Total Support comes in a lot of ways for you, so which ever one you need is just 1 click away!

@/Arpro Solutions Manuals, so we can have Support for You Totally
"The way Intellectually FUN people like to engage & learn!"
Which @/Arpro programs are you using?
The business management software for accounting and company balance sheets. In addition, you can invoice and manage the inventory.
Manuals
[New Ticket]
This is the Lite edition program for  accounting and company balance sheets. Including, invoicing and inventory management.
Manuals
[New Ticket]
Control and monitor costs and revenue. This one guides your decisions, so you optimize the available cash-flows.
Manuals
[New Ticket]
@/Arpro TA Analytical Accounting
Track the Analytical balance, budget or both for comparison. Add to that, the costs and revenue forecasts.
Manuals
[New Ticket]
The enterprise solution for managing client relations and activities that provide services, equipment and or rentals.
Manuals
[New Ticket]
With it, you have full control of all internal and external processes to make your product. So, from planning orders to launches and everything in between, we've got you covered! As a result, your sales and profits increase as you optimize your work load.
Manuals
[New Ticket]
Simple solution to manage the transport movements, integrated with the company billing system.
Manuals
[New Ticket]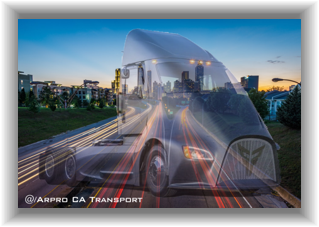 So we can streamline support requests and better serve you, we utilize a support ticket system. Every support request sent by email is assigned a unique ticket number. After that, you can use it to track the progress and responses online. In addition, we can give you the complete archives and history of all your support requests. That is to say, if you need them for your reference, all you have to do is contact us and ask. A valid email address is required to submit a ticket.
Among the different features of our programs, you can use the tools that we created to support your app learning phase. To sum it up, they're on our web based education platform. Above all, this always evolves with our application technology, so you to easily get onboard with a first base of knowledge.