Partnerships
Arpro Solutions, LLC's collaborative strategy is focused on synergies with companies in the area that are motivated in distribution and providing technical assistance, if qualified.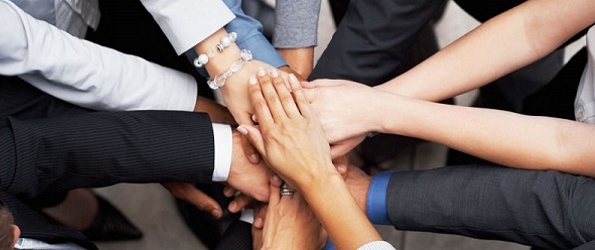 One of the strongest elements in collaboration with our valuable team of developers, is the opportunity to share our common resources for your third-party applications that are fully integrated with our @/Arpro Solutions.
There are considerable benefits on all levels of collaboration when you are directly involved with the manufacturer, Arpro Solutions, LLC.
One very important advantage is the fact that you maintain your customer ownership and with a written guarantee.
Selling a complete and very easy to use solution with a competitive business edge or providing technical support or developing integrated solutions oriented to the customer's needs, guarantees more efficiency and opportunities.